Transforming Farming With Better Data
We are an agriculture-first tech business that is driving innovation by working at the ground level with farm workers, empowering them to collect high-quality data one job at a time.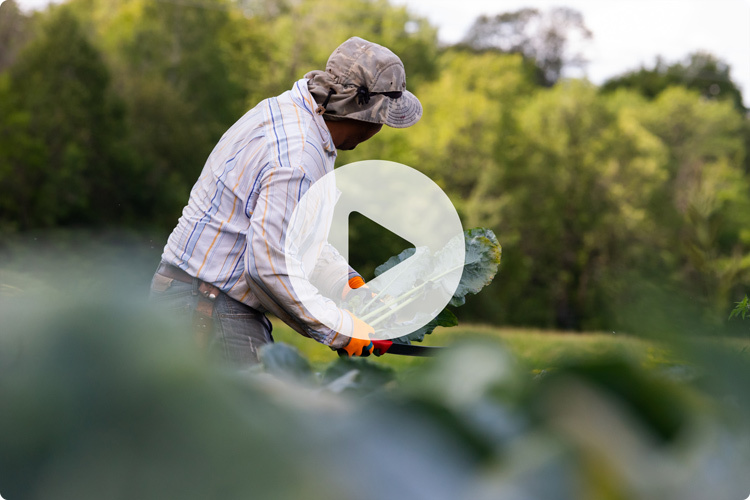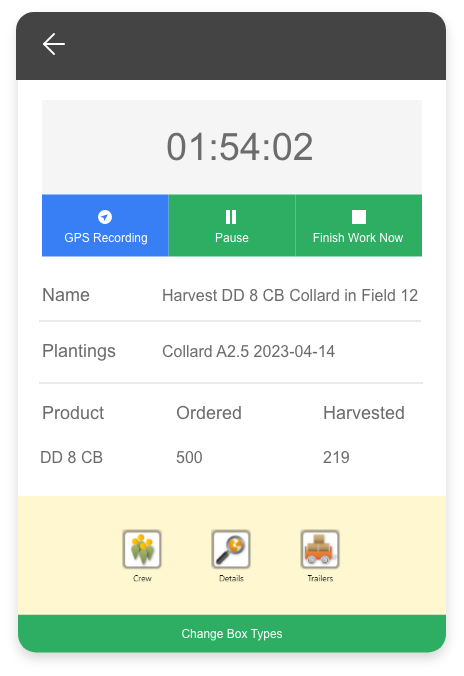 Offering Farms the Tools for Success
We are relentlessly focused on giving farm businesses tools that fit right into their teams' existing workflows and help them do their jobs better while gathering the data needed to grow and evolve.
Make the Most of Your Data
We help farm businesses pursue a wide range of different outcomes that drive them towards greater productivity, profitability, sustainability, and transparency.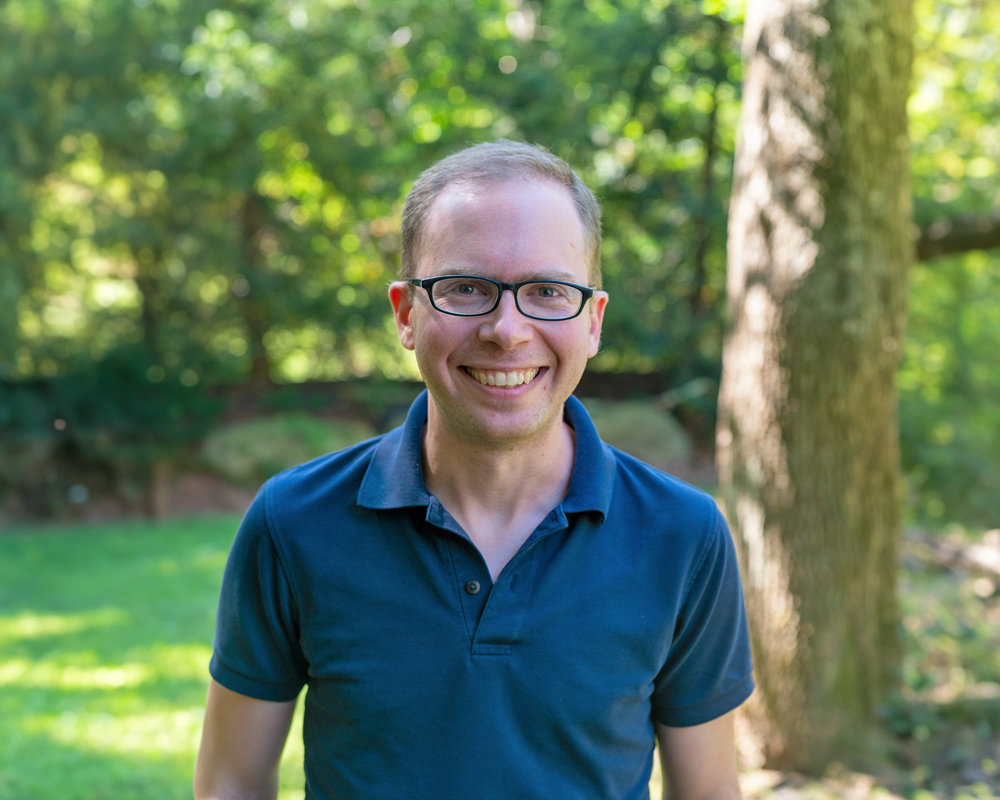 While traveling the world to study for his PhD in plant breeding, Jeff Froikin-Gordon realized the farmers he worked with all had the same problem: The data needed to achieve the best possible outcomes was being lost in the fields.
Jeff saw first-hand that farmers needed a better way to collect, store, and use data to reliably manage their operations and optimize production. 
In 2009, Jeff began to build AgSquared, a data ecosystem that solves challenges faced by farmers all over the world. AgSquared makes it easy to collect data from the field and use that data to help farmers make more informed decisions regarding their businesses.
If you are a business in the food and ag value chain, then let's talk about how AgSquared can help you improve your business.
Grow With

Us

.
Join us in creating the future of farming. Find out how to grow your career with us.
Meet the AgSquared Leadership Team
Meet the team supporting the unique needs of farm businesses all over the world.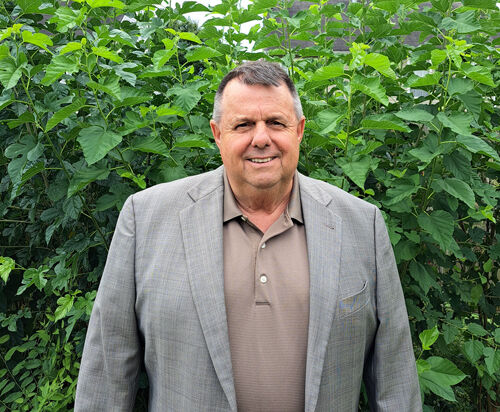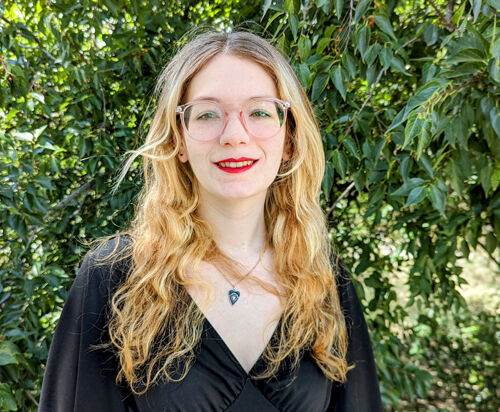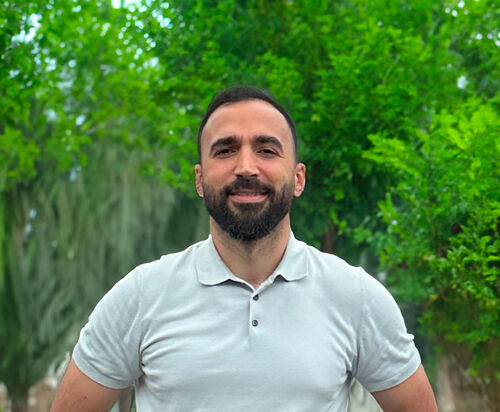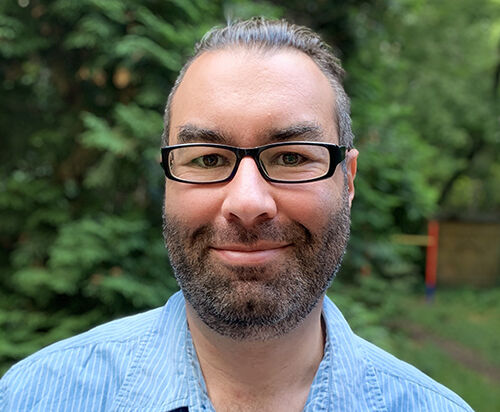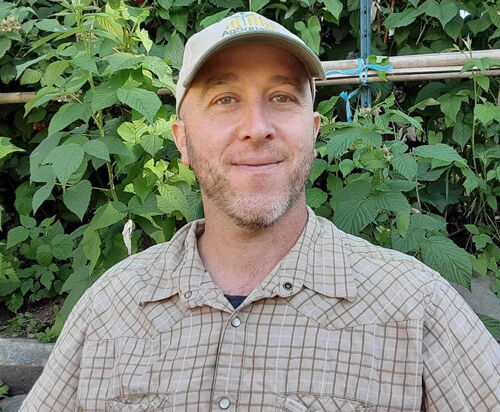 RELENTLESS PROTECTION OF YOUR DATA
Strict Protocols Keep Your Data Safe