Safe, Secure, & In Control
Keep your data safe and secure in AgSquared's mobile app. With daily backups, state of the art encryption, and advanced control, you'll never have to worry about the safety and privacy of your data.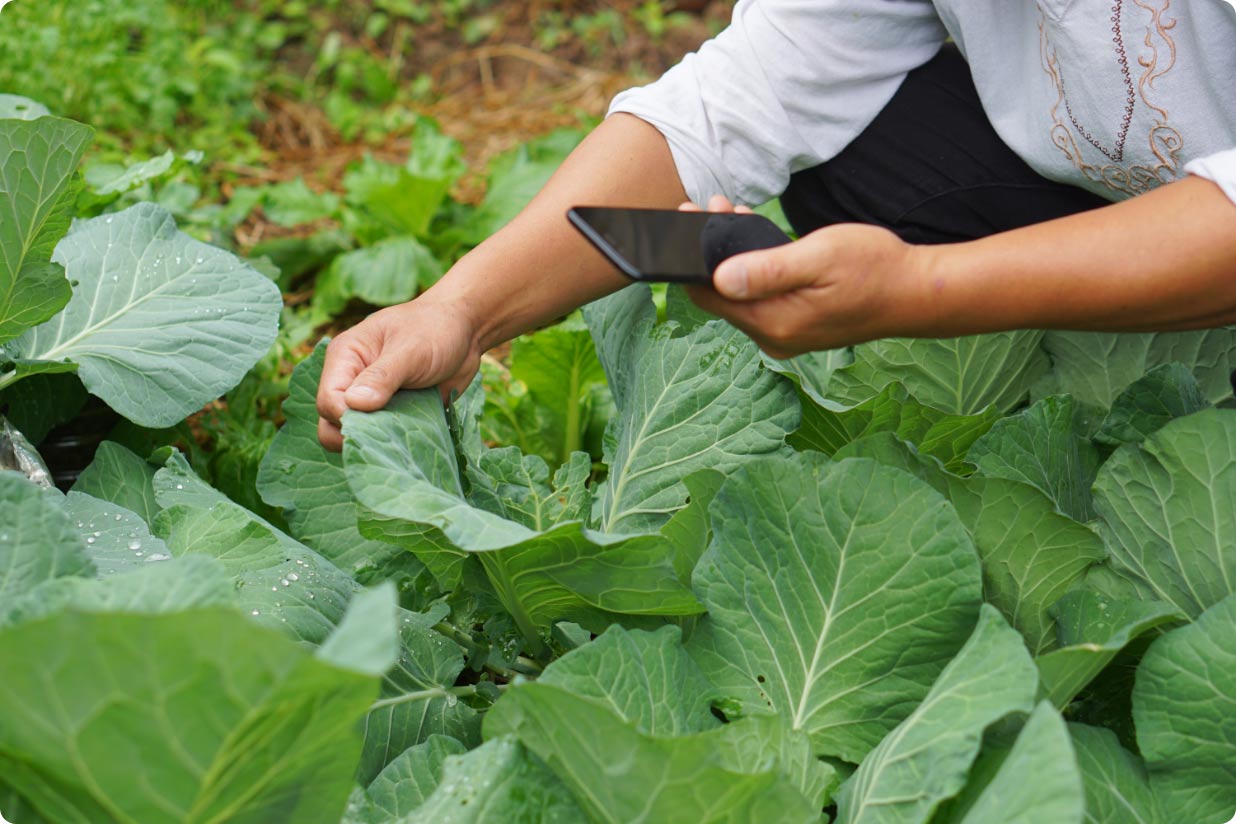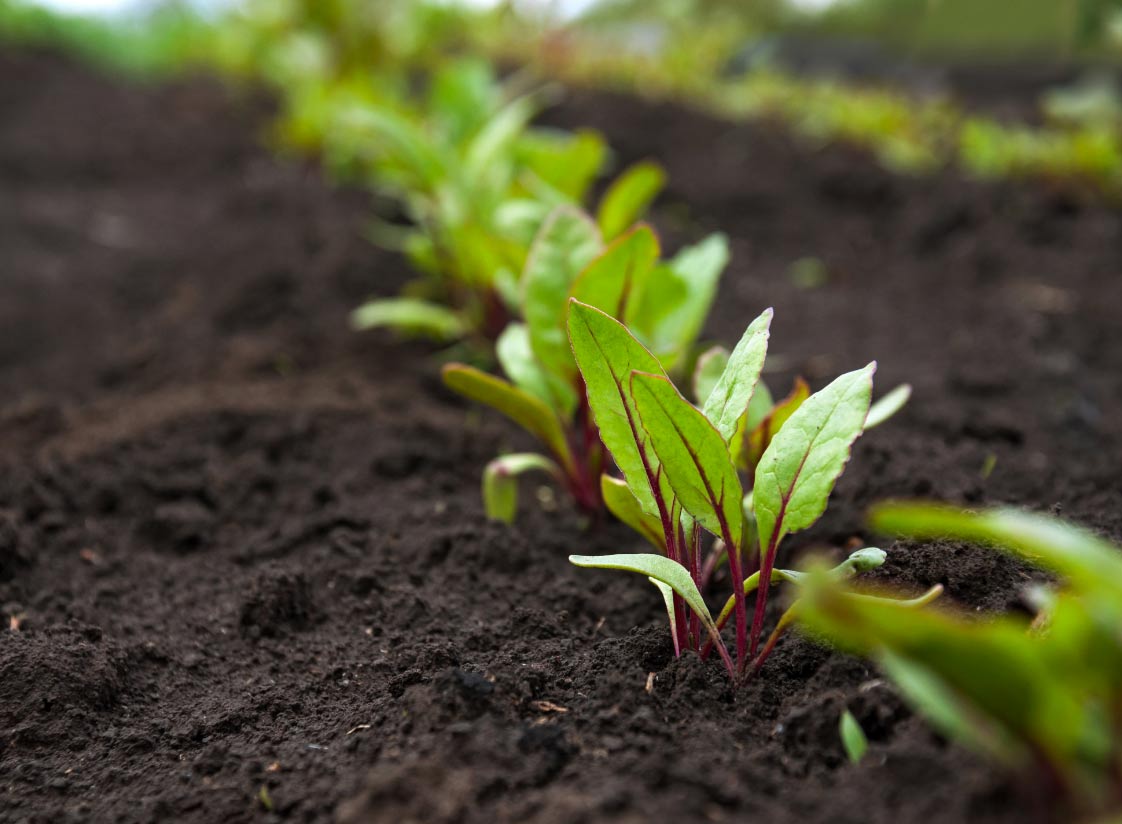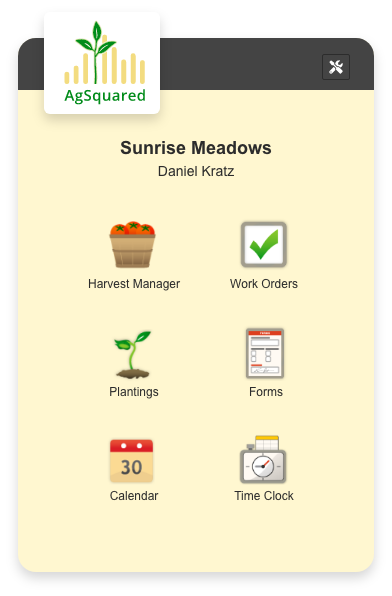 We Protect You From Data Loss
With daily backups and redundant servers in multiple locations, you never need to worry about lost or unsaved data. AgSquared also allows you to retrieve all of your data so that you may store it locally.
We Secure Your Data From Prying Eyes
Using state of the art encryption for all data across the internet, we ensure your data is safe and secure from unwanted guests and potential threats.
We Grant You Granular Control
AgSquared allows you to control who has access to data both internally and externally. You may also edit each user's workflow and restrict access to certain information so that employees only have access to the data they need to get the job done.