We truly understand what it takes to run a remote workplace where people feel connected, empowered, supported, and set up for success.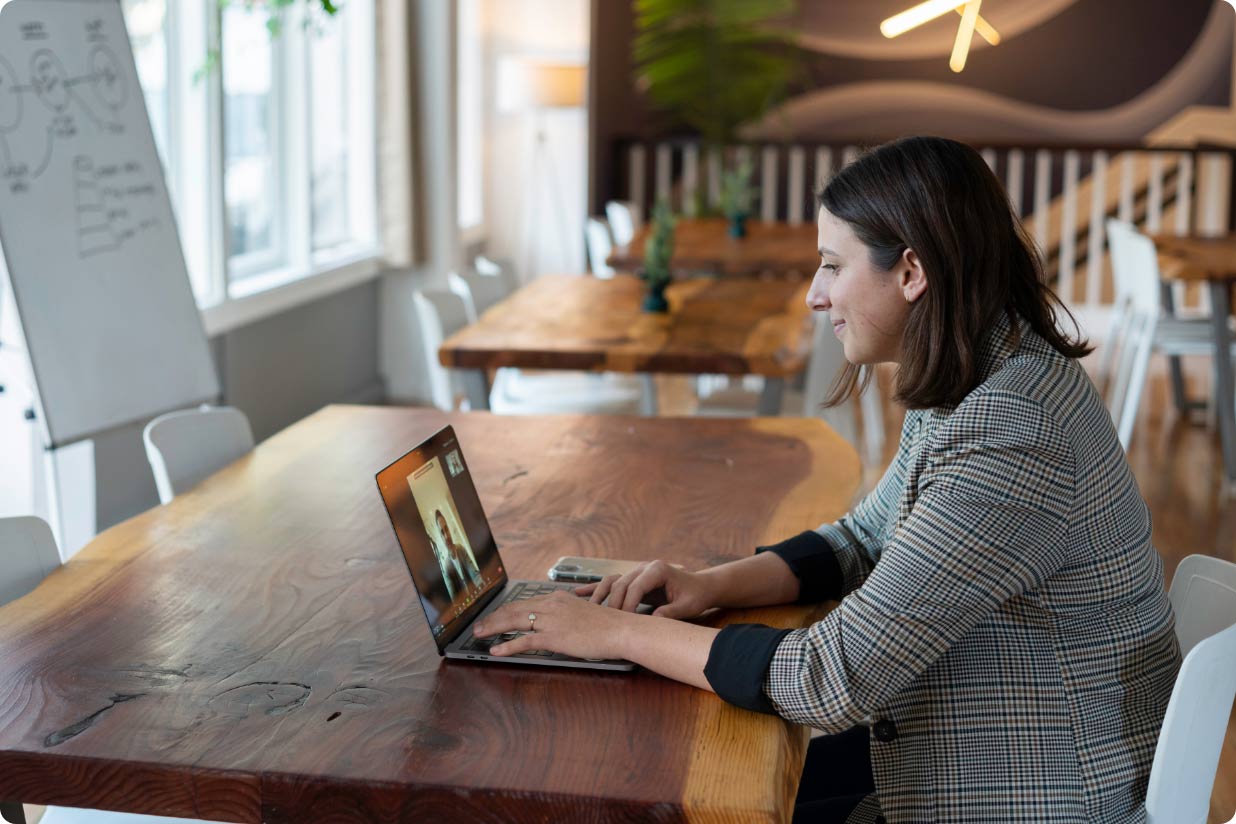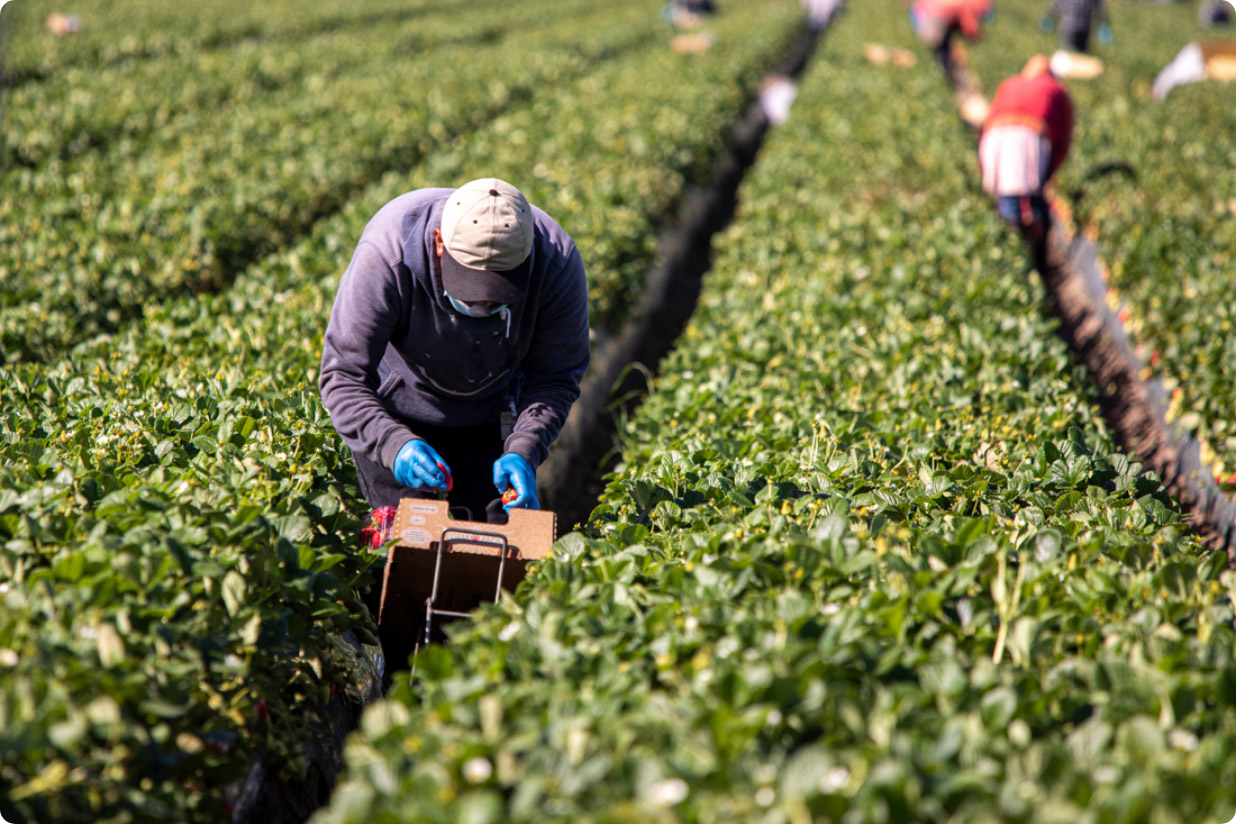 Help Us Lay the Foundation for the Future of Farming
For nearly 15 years, we have been at the forefront of empowering farms to use their data to become more sustainable and transparent. At AgSquared you have the unique opportunity to help build a suite of innovative products while working with a fantastic team of talented, down-to-earth people who love their work and working together.
What You Can Expect From Us
We have spent nearly 15 years fine-tuning how we help our team members thrive in a work-from-home environment.
Excellent Work-Life Balance
Work from home can quickly become work-all-the-time without proper boundaries. We support yours.
We encourage our team members to try new things and develop new skills during their time at AgSquared.
Enjoy the flexibility and comfort of working from home while contributing to meaningful projects and achieving a healthy work-life balance.
Work with World-Class Farm Specialists
Our average team member has worked in agriculture for 18 years. There is no better place to explore technology for your farm.
Join us in creating the future of farming. Find out how to grow your career with us.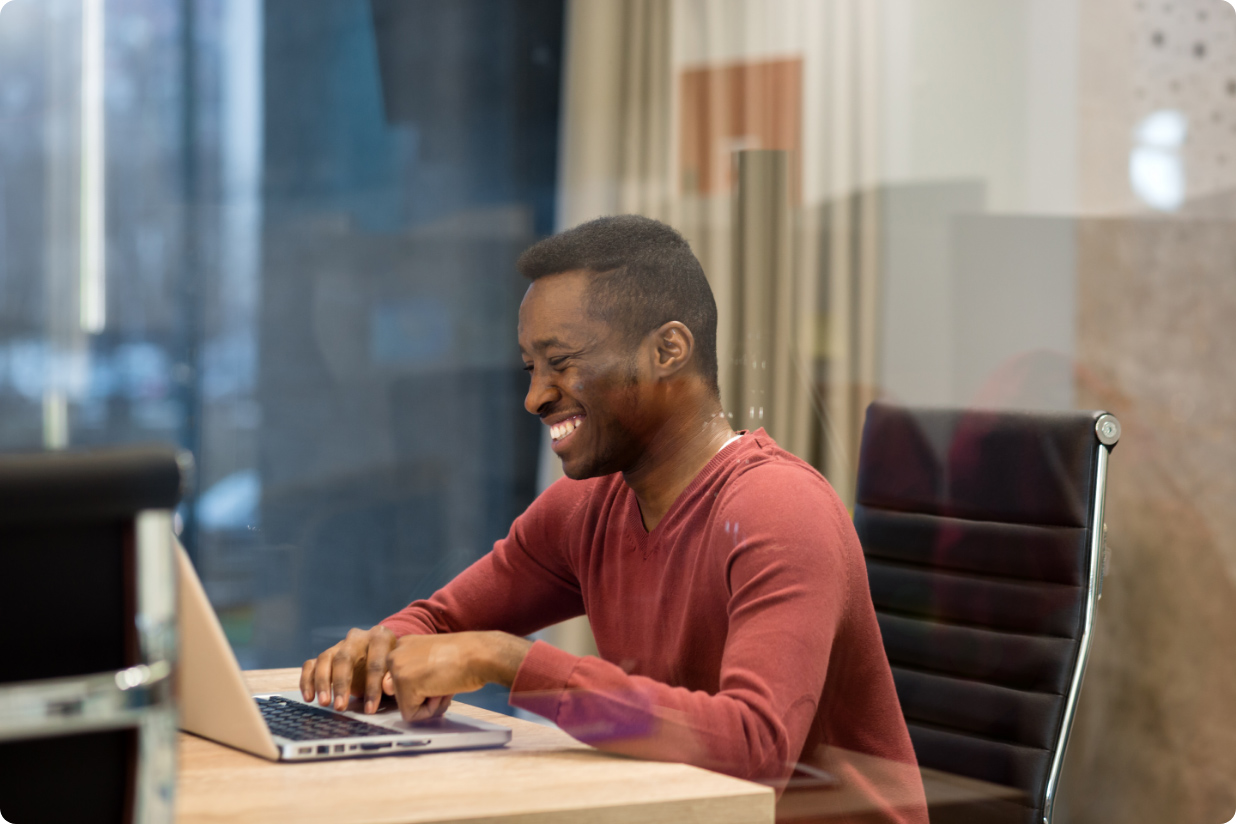 Work

remotely

.
Work

collaboratively

.
We are a close-knit team. We know that collaboration and communication are vital when it comes to making a business run smoothly.
Join Our Team
Ready to make a positive global impact? Check out our open positions at AgSquared.